About Lone Star Analysis Ltd.
Lone Star Analysis Ltd. is the UK subsidiary of Lone Star Analysis. Lone Star is a provider of applied decision intelligence and engineering solutions. We harness predictive and prescriptive analytics, artificial intelligence, and inherent knowledge to enhance innovation, create economic strength, and make the world safer. Since 2004, organizations have trusted Lone Star to deliver actionable answers to complex problems in manufacturing, aerospace, defense, energy, logistics, transportation, and more.
Lone Star's current European client roster includes the Norwegian Ministry of Defence (NORMoD) as well as major defense prime contractors and major offshore operators.
Lone Star Analysis Ltd Leadership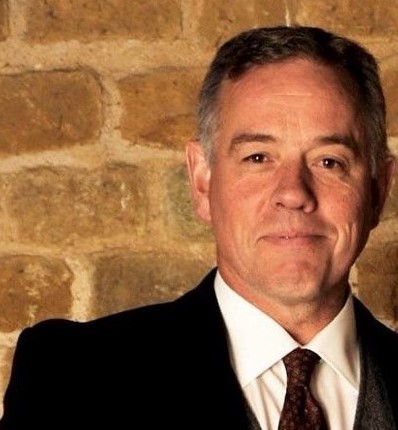 Before his work in the private sector, Robin completed a 32-year career in the RAF as a fighter pilot, senior executive officer, and diplomat. His flying career involved six tours of duty as a pilot on the Harrier jet and an exchange tour with the USN flying FA18s. During his time flying, Robin saw two operational deployments flying over Iraq, deployed to HMS Ark Royal, Norway, and many Cold War dispersed flying sites throughout former West Germany. He became the Harrier Force's top weapons instructor before taking the role of Officer Commanding Harrier Operations.
During this time, Robin saw the deployment and recovery of the Harrier Force to Iraq, Jordan, and Afghanistan and a 6-month operational tour of duty with the USAF based out of Al Udeid Qatar running the Strategic Air Planning cell for operations in Iraq and Afghanistan. Interspersed with his flying duties, he completed postings within the Defence Intelligence and the Air Staff and conducted two operational audits on behalf of the Secretary of State for Defence. His final posting saw Robin complete a 3-year tour as an Air Attaché in Washington DC.
Lone Star Analysis Ltd. is led by a former Royal Air Force (RAF) officer, Robin Adlam. Having previously served as a consultant for Lone Star in the company's quest to serve the U.K. MoD, Robin is well-versed in U.S./U.K. cooperation. In addition to his military background, he has managed expansions in the oil and gas industry, overseeing contracts in the U.K. market. With his long history of work in two of Lone Star's main industries, he is well-positioned to help Lone Star's UK subsidiary grow. In his role as managing director, Robin has already been instrumental in helping the company form teaming relationships within the European market.
Robin authored an online e-learning CRM packaged for the International Well Control Forum (IWCF),  has spoken at multiple conferences on the effectiveness of CRM within the off-shore work environment and was shortlisted by the Energy Institute in 2020 for his pioneering CRM program.
Current Opportunities at Lone Star Analysis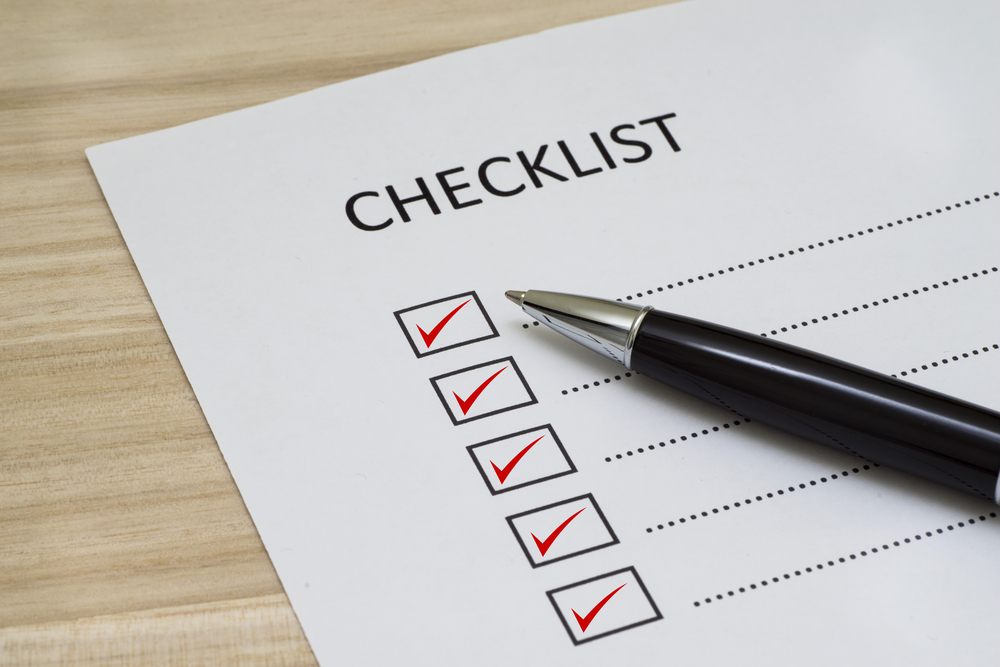 We are committed to fair and equal opportunity as we recruit, hire, train, and promote persons in all job titles without regard to a person's race, color, religion, sex, national origin, age, non-job-related disability, veteran status, genetic information or other protected group status. Also, we will not discharge or, in any other manner, discriminate against employees or applicants because they have inquired about, discussed, or disclosed their own pay or the pay of another employee or applicant.
However, employees who have access to the compensation information of other employees or applicants as a part of their essential job functions cannot disclose the pay of other employees or applicants to individuals who do not otherwise have access to compensation information unless the disclosure is (a) in response to a formal complaint or charge, (b) in furtherance of an investigation, proceeding, hearing, or action, including an investigation conducted by the employer, or (c) consistent with the Lone Star's legal duty to furnish information.